Houston Citywide Prayer Line:
Every Saturday Morning - 5:40 A.M.
Call in number: 267-807-9600
ID#: 716352270#
​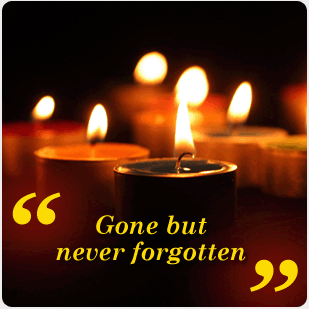 With Hearth felt Condolence - We wish you peace and comfort:
We the members of Houston Citywide Baptist Brotherhood & Women's Uplift Union extend our sympathy and prayerful concerns to you and your families and Church families.
​
​
​
​
​
​
​
Bro. Lewis B. Waddell
President Emeritus of HCBBU
Prayers for the Houston Citywide Baptist Brotherhood Union & Women's Uplift
Prayers for Waddell Family
Prayers for the Jordan Grove Missionary Baptist Church Family
​
​
​
Let us keep the Clark Family and the Mt. Zion MBC Family, Austin, Texas uplifted in our prayers.
We remember Sis. Deloris B. Jolivet
A Faithful pioneer of the Houston Citywide Baptist Women's Uplift
Prayers for the Jolivet Family
Prayers for the Greater Mt. Lebanon Baptist Church Family
But I would not have you to be ignorant, brethren, concerning them which are asleep, that ye sorrow not,
even as others which have no hope.
For if we believe that Jesus died and rose again, even so them also which sleep in Jesus will God bring with him.
I Thessalonians 4: 13-14
Prayers, Blessed Regards
Houston Citywide Baptist Brotherhood & Women's Uplift Union
​
​